Photographer Zed Nelson says of his project "The Family"…
[In 1991], the wife of a friend was nine months pregnant, and I had an idea…to photograph them together, on the same day every year, forever…. Every year, at the same time, against the same backdrop, under the same lighting. This way there are no distractions, only the miracle of growth and the changes of time and age.
1991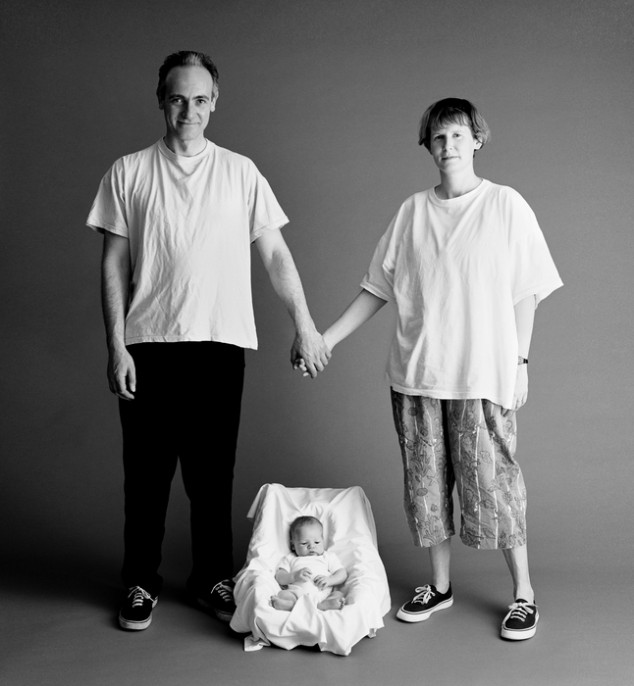 1992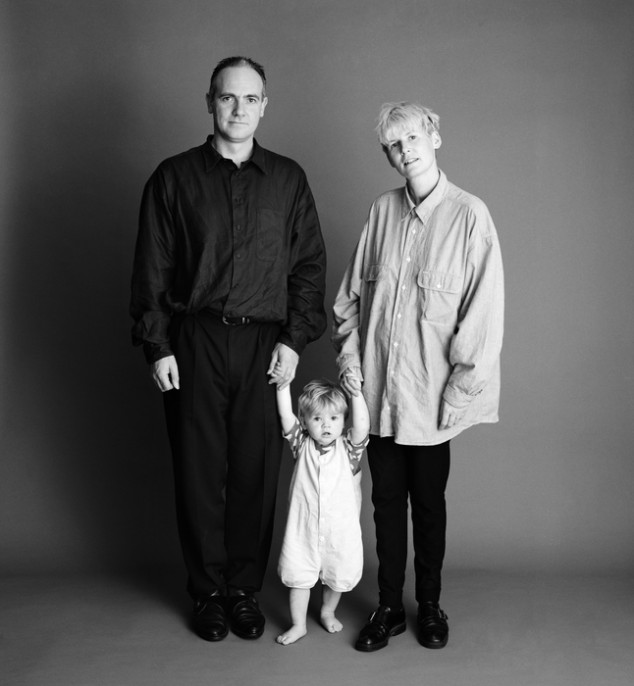 1993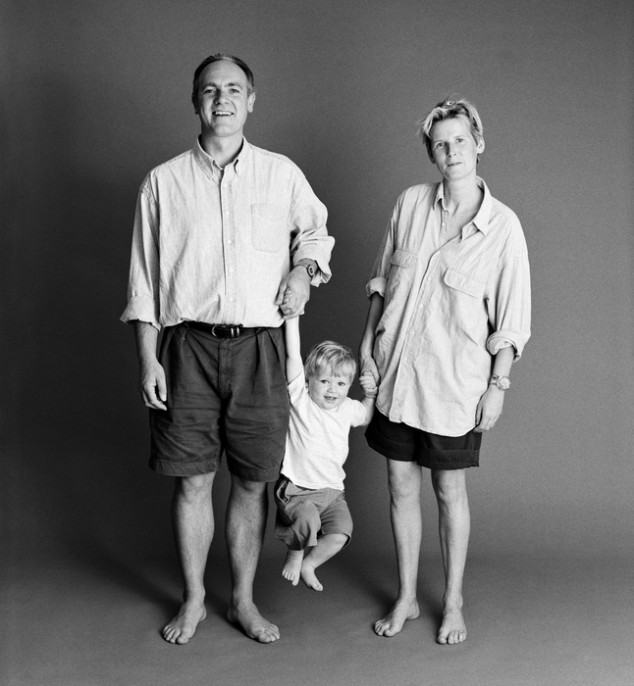 1994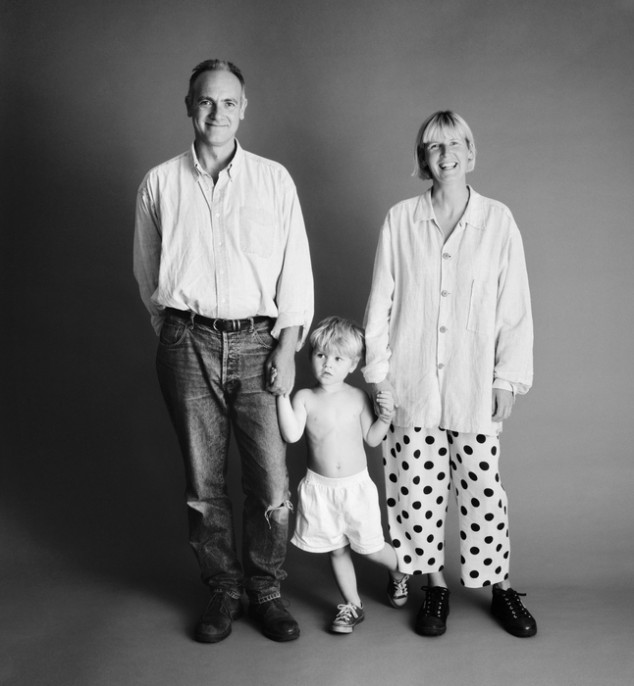 1995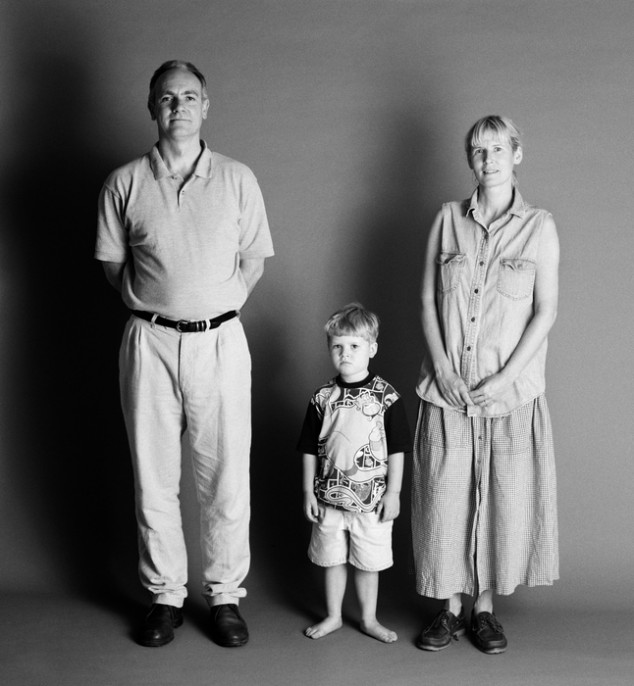 1996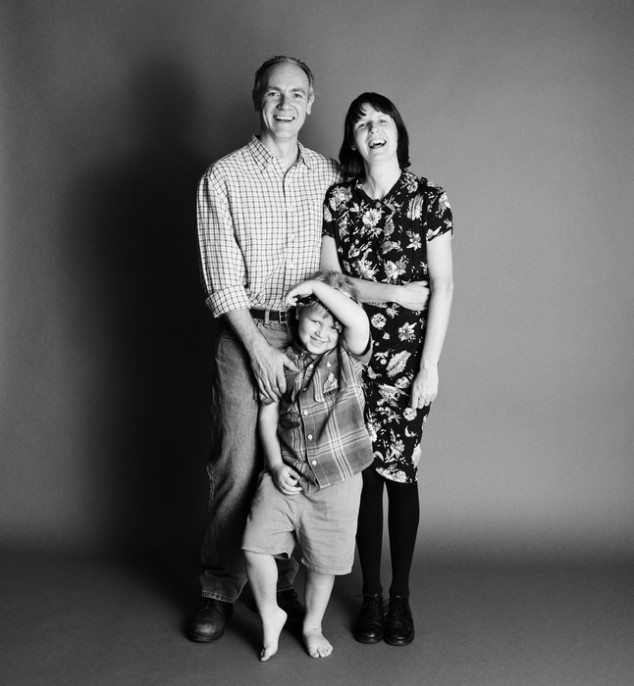 1997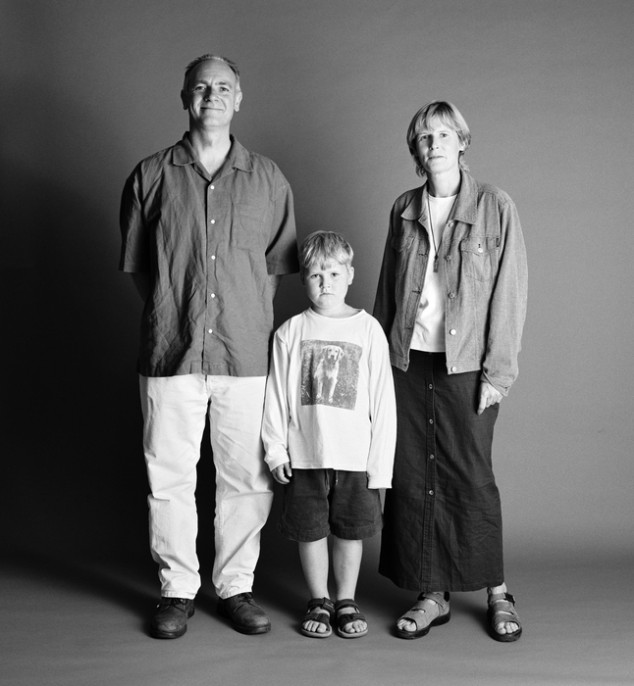 1998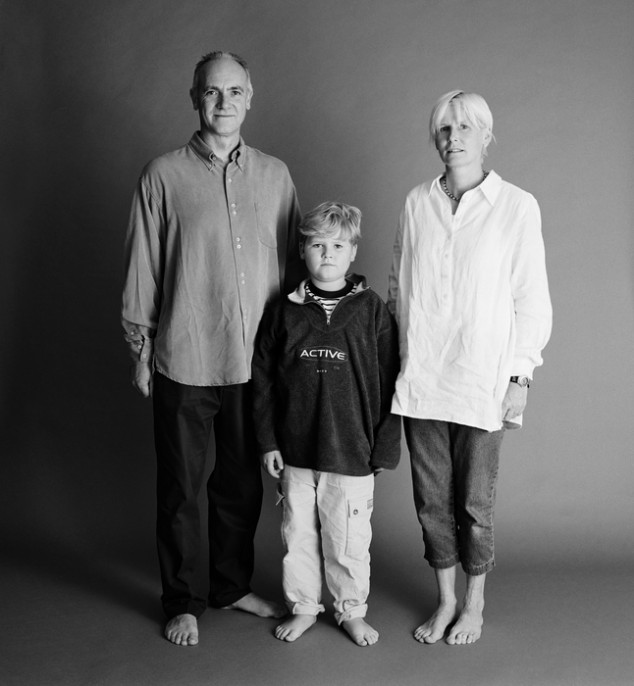 1999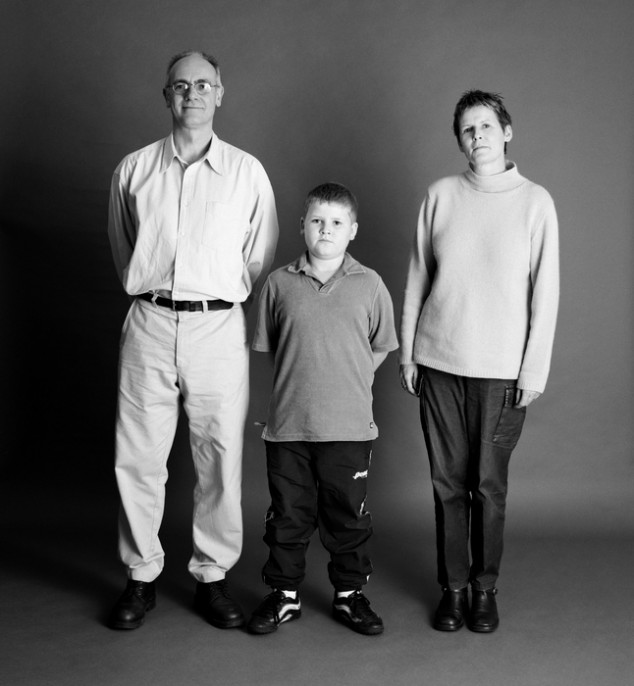 2000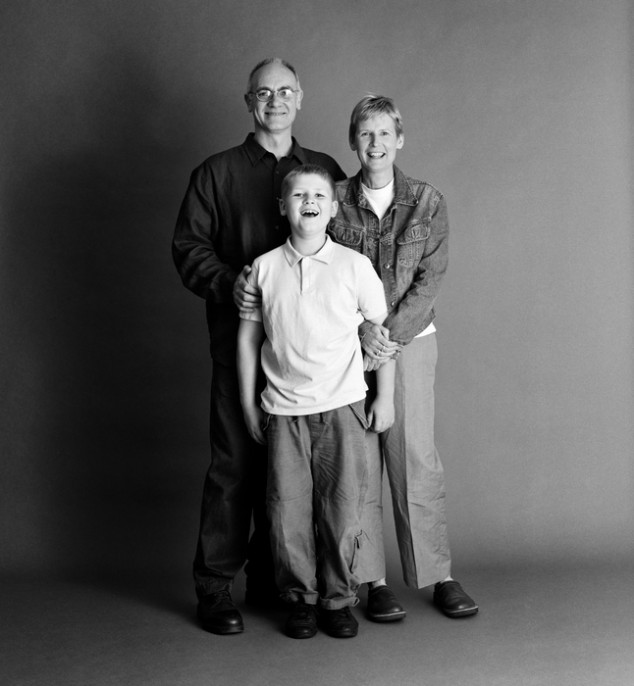 2001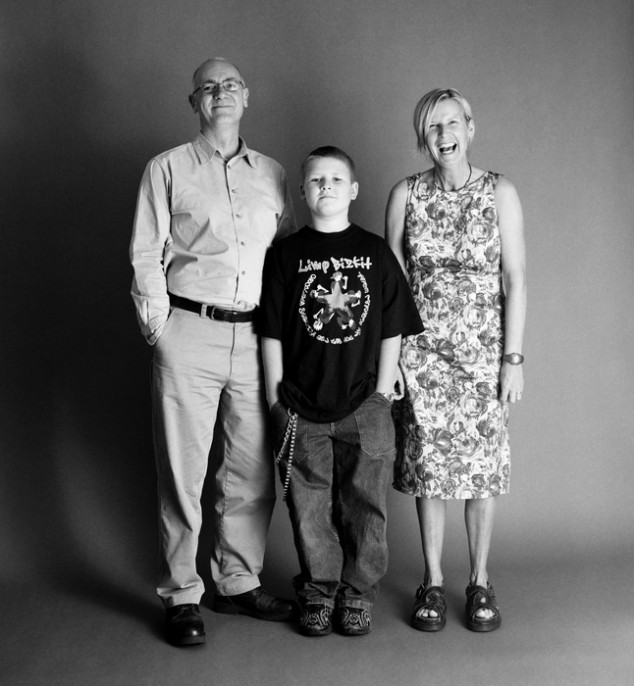 2002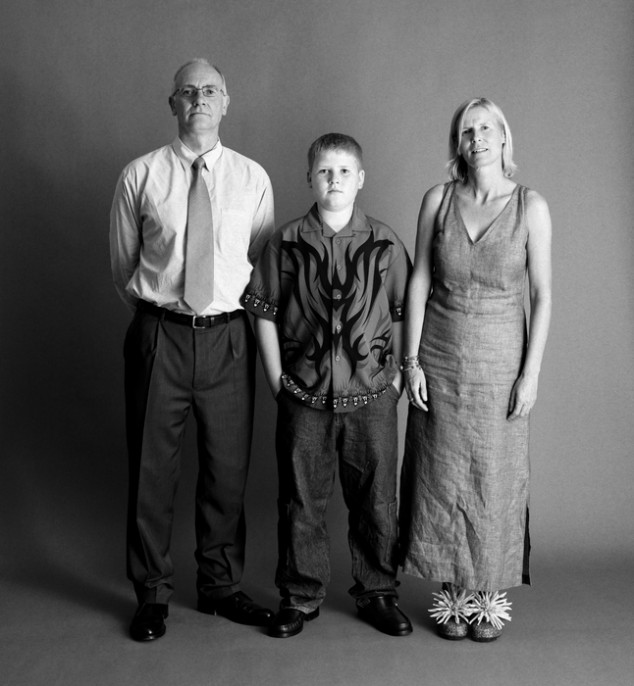 2003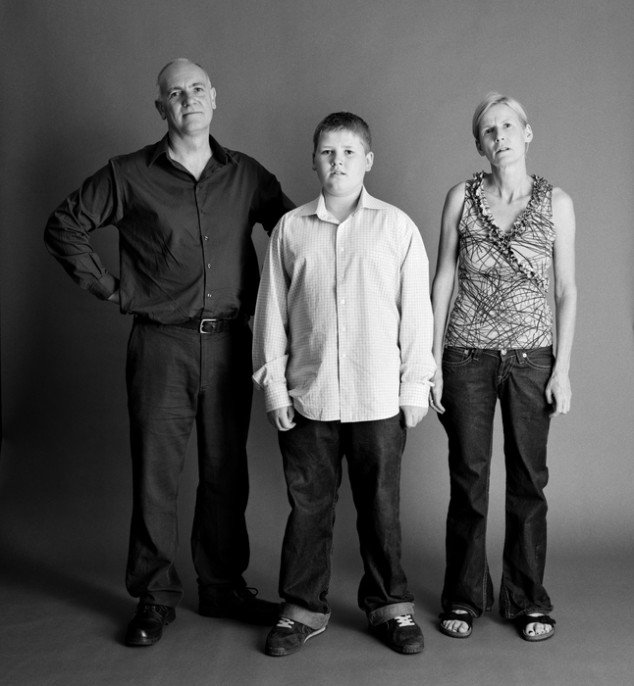 2004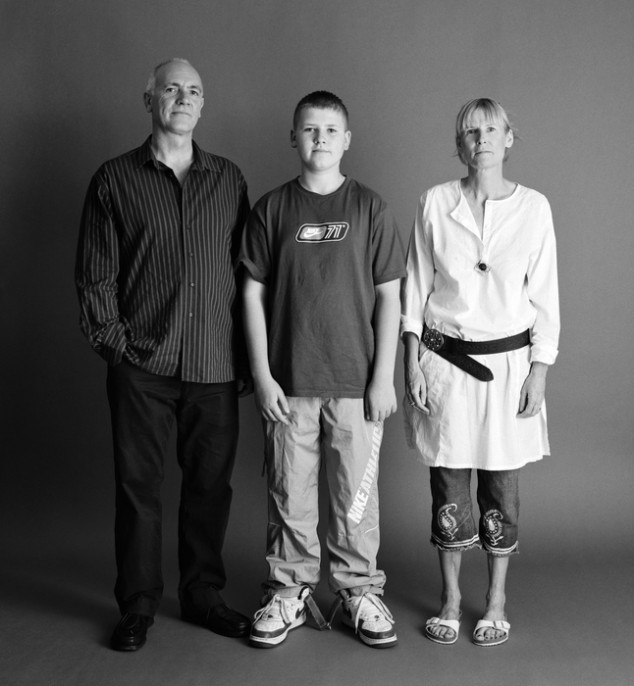 2005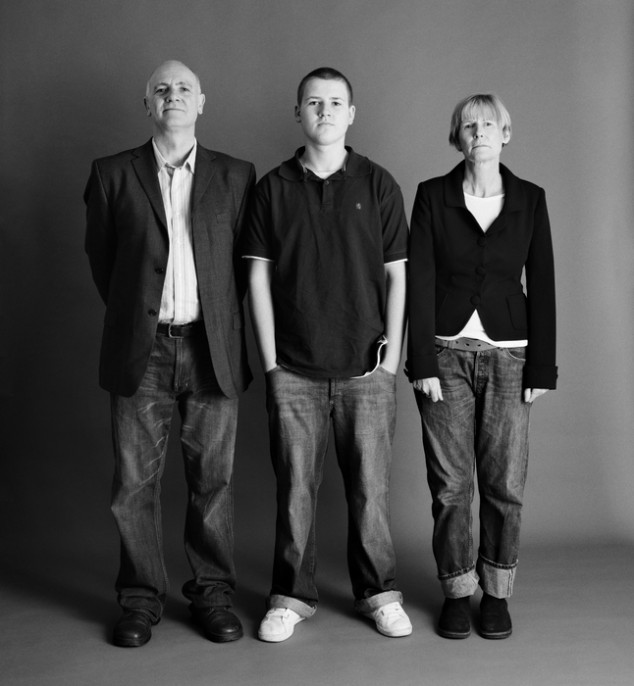 2006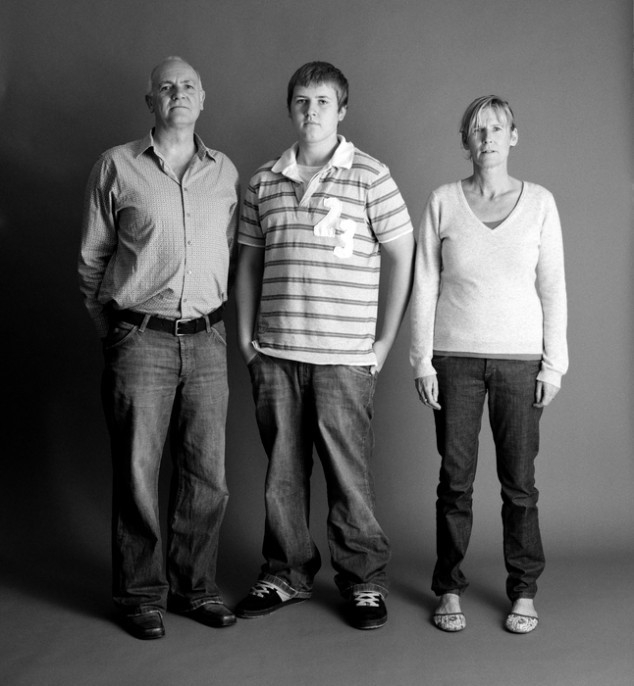 2007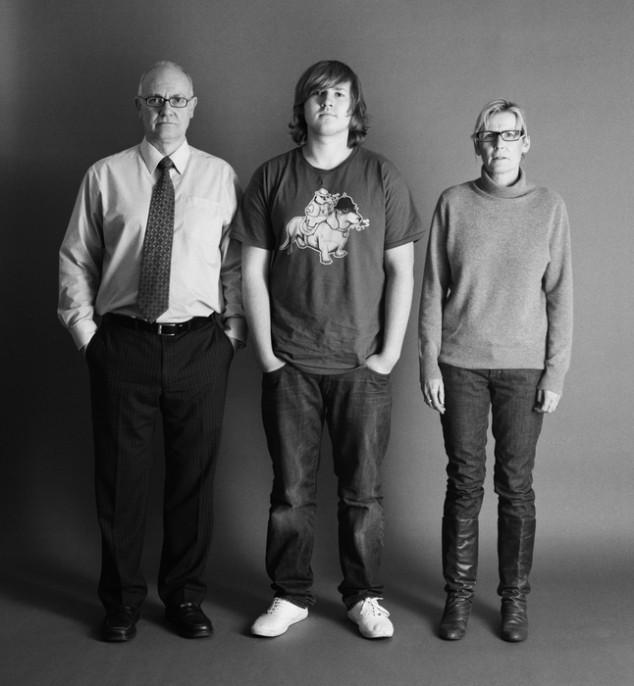 2008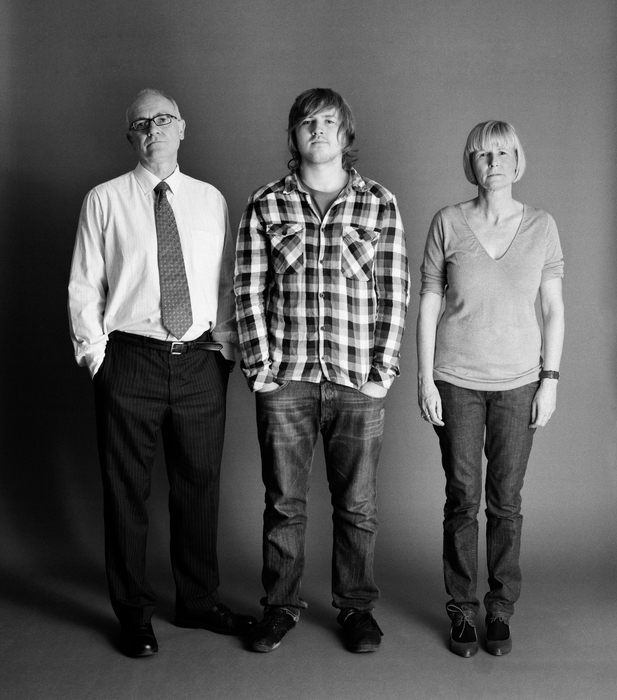 2009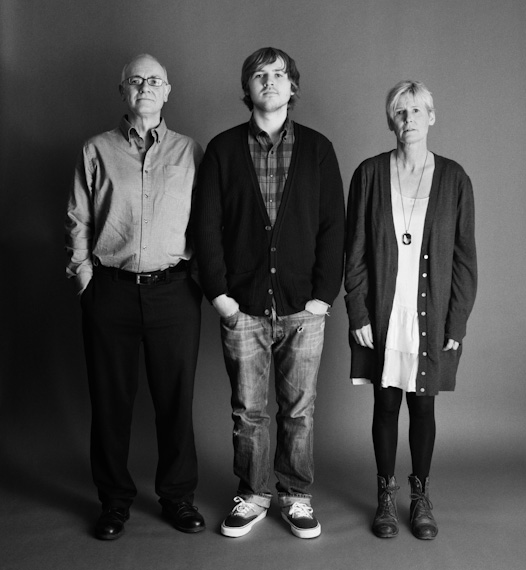 I'm not sure whether the "forever" aspect of this project is happening, since the 2009 pic is the last one he's posted, but regardless, it was a good run.
Next