An artist and dad who spends a significant amount of time traveling for work posted pictures recently of a sweet and creative way that he stays connected with his young daughter and son despite the distance.
For several years now, he has had his kids give him drawings to take with him on his business trips. Then he spends his downtime on the plane coloring in these pictures for them, creating adorably bizarre pieces of collaborative art to give them when he comes home…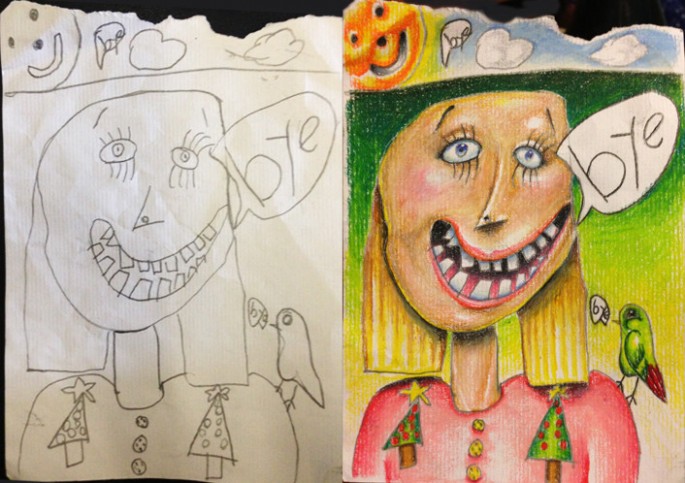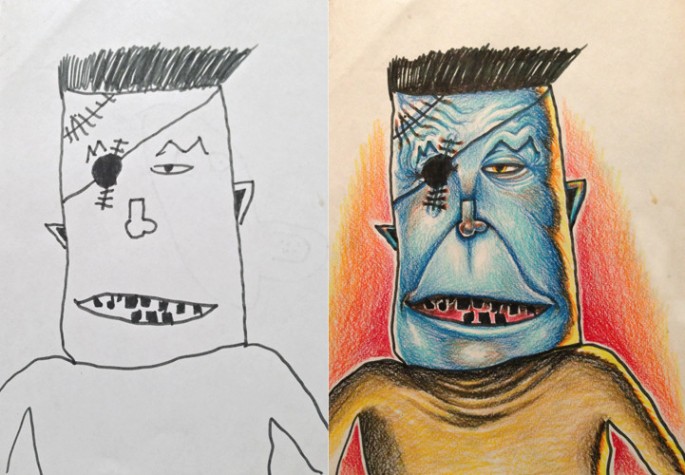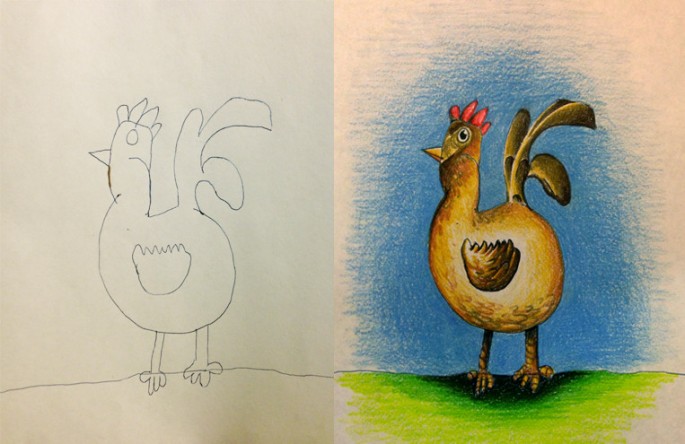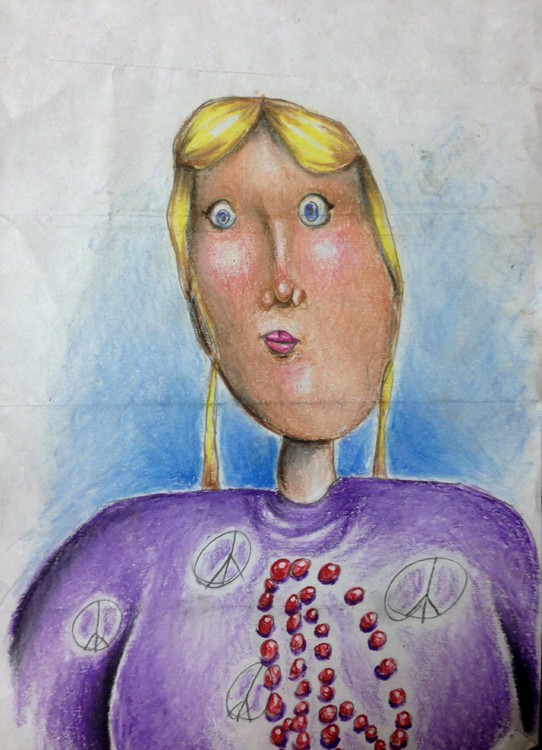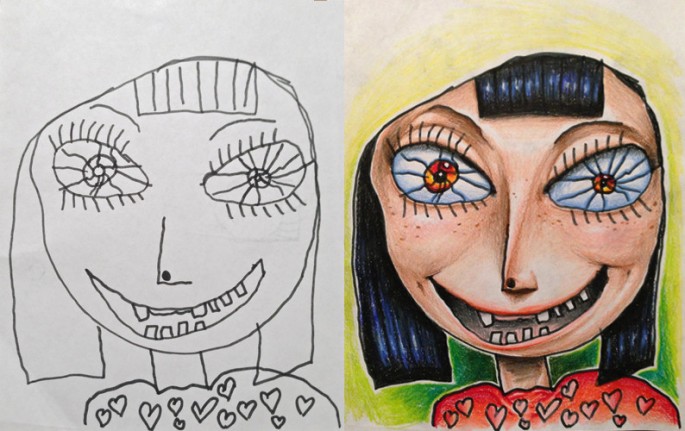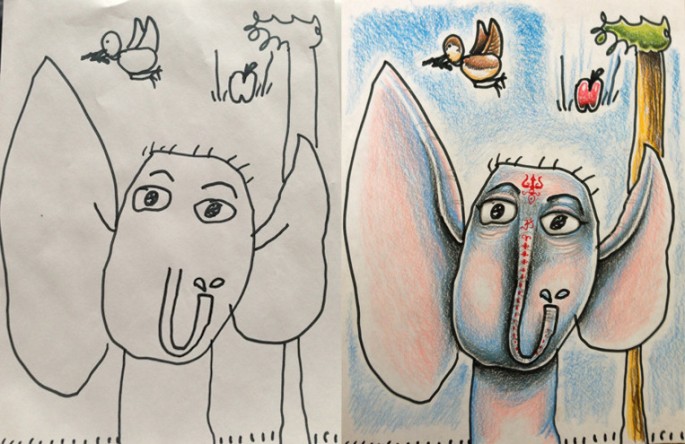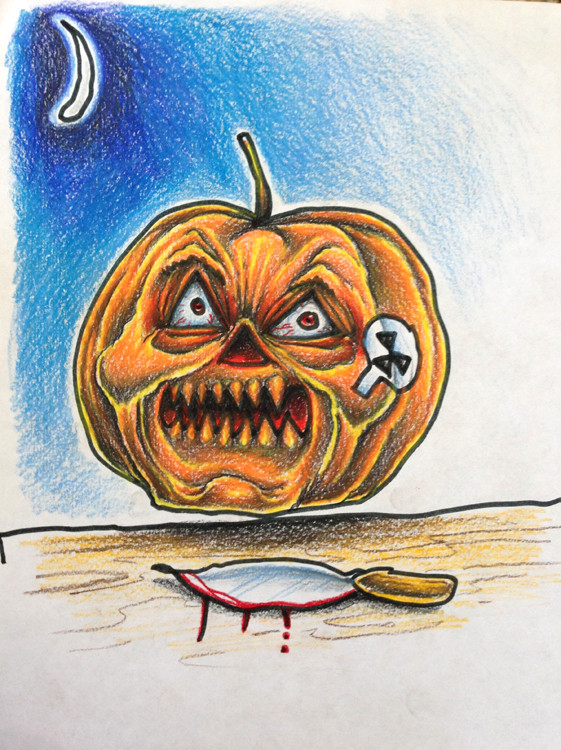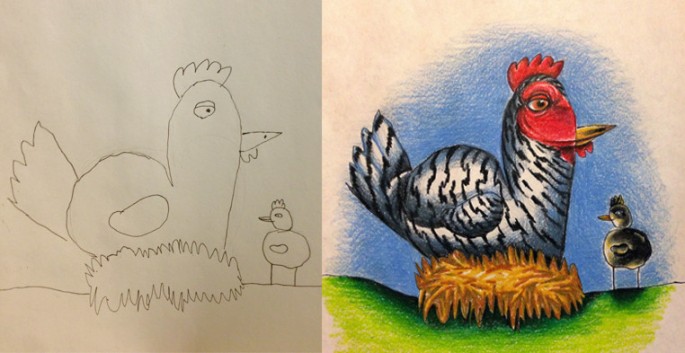 He began with colored pencils as you can see in the pictures above, but has switched to mainly using his iPad. The pencilled pieces are clearly more artistically intriguing, but he switched mediums not just because the iPad is easier to wield on the plane, but also because his kids seemed to like the results better…and who are we to judge, right?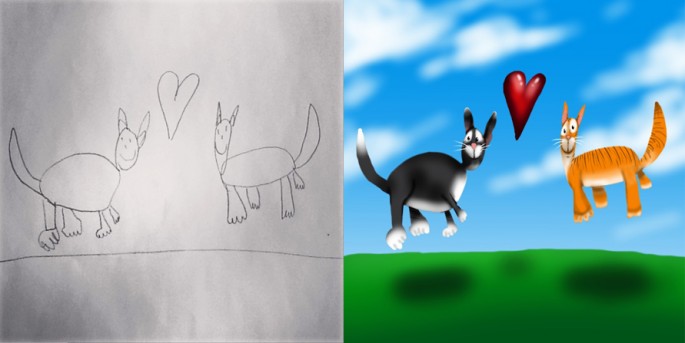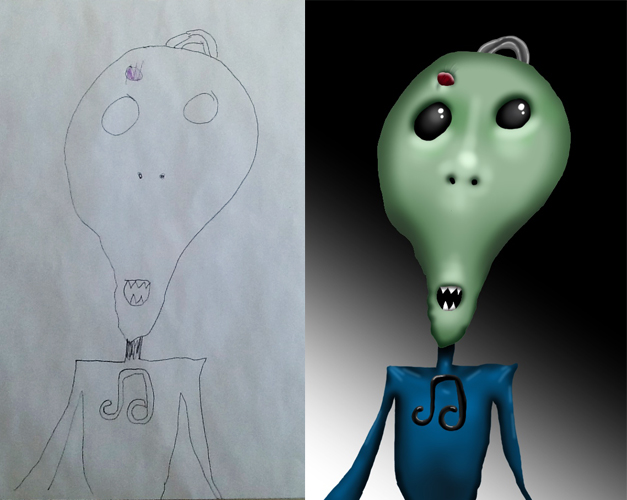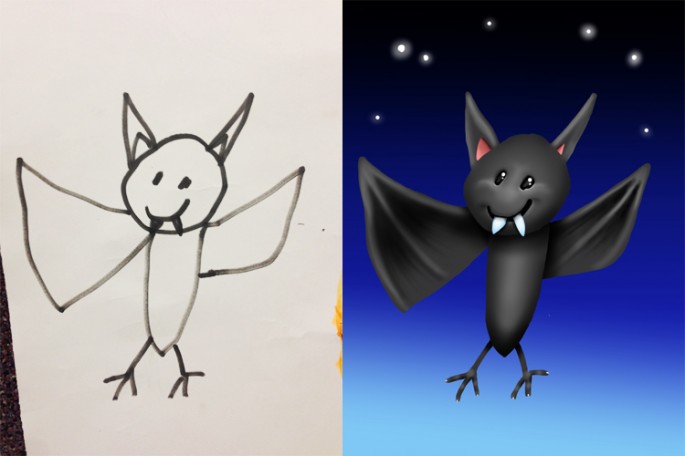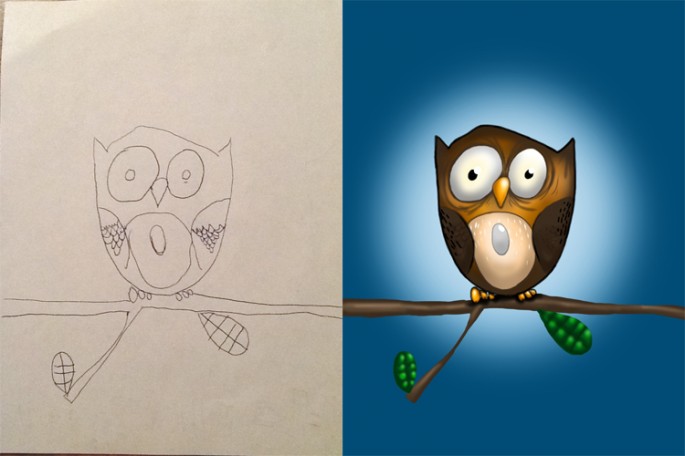 Related…
(via Laughing Squid)
Next